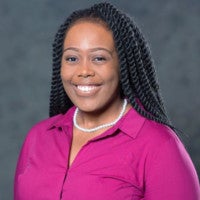 Welcome to the Rensselaer Polytechnic Institute Black Graduate Students Association (BGSA) website!
The BGSA is a student organization dedicated to supporting the community of Black graduate students at RPI. Our goal is to integrate new Black graduate students into the RPI community, make our members aware of professional and financial opportunities and resources, and to host events that cultivate social interactions. Some events that we throw are:
Fellowship Workshops
Game Nights
Academic & Professional panels
And much more!
In addition to these goals, we are working with RPI administration on recruitment and retention of Black graduate students at RPI. Our goals are to increase the number of Black graduate students on campus and keep the attrition rate low. Feel free to contact us if you are interested in getting involved with any of these initiatives.
We encourage you to explore our website and see how the vibrant the Black graduate community is here at RPI!
Yours in service,
Gemel Joseph
BGSA President